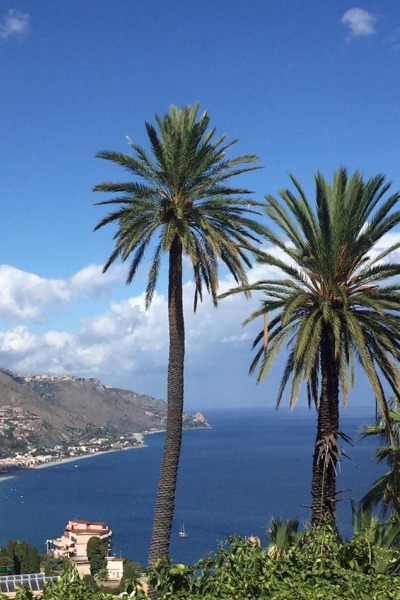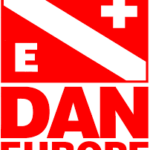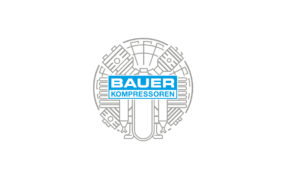 Estabilished in 1984
…and manage By Alex and Marta, with more than 40 years, as Dive Pioneer in Giardini Naxos & Taormina, Sicily, Divesicily Diving & Watersports Center is a luxurious hideaway where visitors can relax and enjoy the marvels of the Mediterranean Sea with summer weather mostly all year round. Divesicily Diving & Water Sports Center is located directly on the Beach lying on the 5* beachfront.
Equipped with:
56ft/18mt luxury Dive Boat with onboard compressor
25ft/8mt Powerboat with 225hp outboard engine
70 Steel & Aluminium tanks with din/yoke valve
50 complete set of Scubapro equipment
Repair work-shop
Dry room for equipment storage with a rinse pool
Air conditioned Class rooms with TV, DVD & Wi-fi
Medic First Aid service with oxygen
Nearby Dive Shop and local handmade souvenirs
Diving Activities:
Full day & half day trips
Private Snorkeling & Scuba Diving tours
Shore, Wrecks & early morning diving
Greek & Roman Archaeological Dive sites daily
Padi / Naui Underwater Archaeology Course
Wall, Cave Deep & Night Diving
Daily Snorkeling tours to Taormina & Isola Bella  marine reserve
Special Dolphin watching tours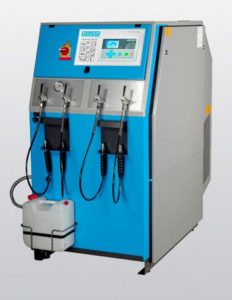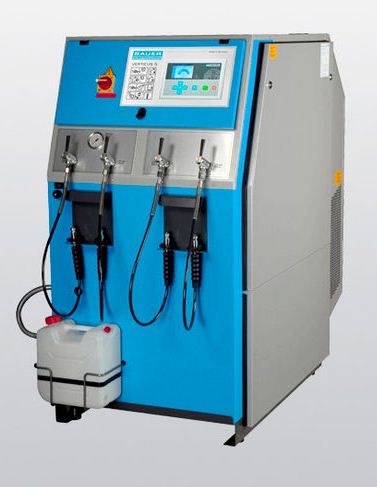 The filling station is powered by three
Bauer compressor Verticus7,5 k 14 with
640 lt/min.and a Nitrox mixing-panel
enable gas mixtures up to 40% oxygen.